What is the National Tonsil Surgery Register in Sweden?
The Tonsil Surgery Register in Sweden measures quality in connection with tonsil operations. The purpose of the Tonsil Surgery Registry is to improve the care provided. The National Tonsil Surgery Register is funded by the government and the Swedish Association of Local Authorities and Regions and was established in 1997.
Data from hospitals with regard to indications, surgical procedures and surgical and coagulation techniques is assembled in the Quality Registry. 30 days after the operation, information is obtained from the patient about, for example, complications such as post-operative bleeding, infection and pain and how adequate the patient information was. Six months after the operation, the patient is asked to answer a questionnaire, where the degree of symptom relief is requested.
It is of great importance that the patients/caregivers for child patients answer the two questionnaires in order to be able to analyze the results and improve the care provided. Read more about the tonsil registry in Swedish and see open comparisons across the country (Sweden) concerning tonsil surgery.
About the Swedish Tonsil Surgery Register
In the Tonsil Operation Register, data is collected about tonsil operations. The purpose is to improve the quality of care.
What does the Tonsil Surgery Register do?
The Tonsil Operation Register collects data from across Sweden about tonsil operations. With the aid of these statistics, we can reduce the problems that can occur after a tonsil operation. Common problems include bleeding from the operation wound, insufficient pain relief, nausea and vomiting, and the patient ingesting too little food and drink. Both bleeding and lack of fluid can quickly develop into very severe conditions. In the Tonsil Operation Register, there are statistics that show which operation methods and which routines cause the fewest problems. With the statistics, we can also compare how well clinics at different hospitals succeed.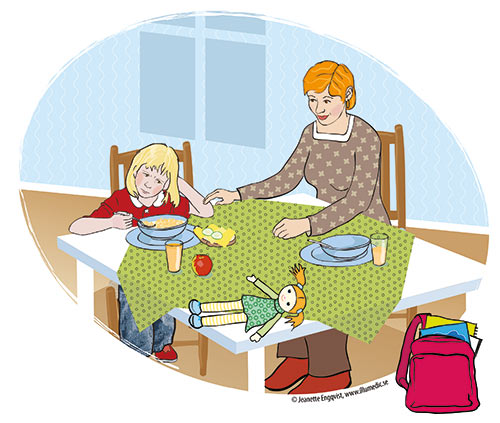 How does the Swedish Tonsil Surgery Register work?
Data in the Swedish tonsil operation register comes from two sources. The surgeon performing the operation submits details on why the patient had the operation and how it went. The patient or patient's relatives submit details on problems that have arisen in connection with the operation and what the final outcome was.